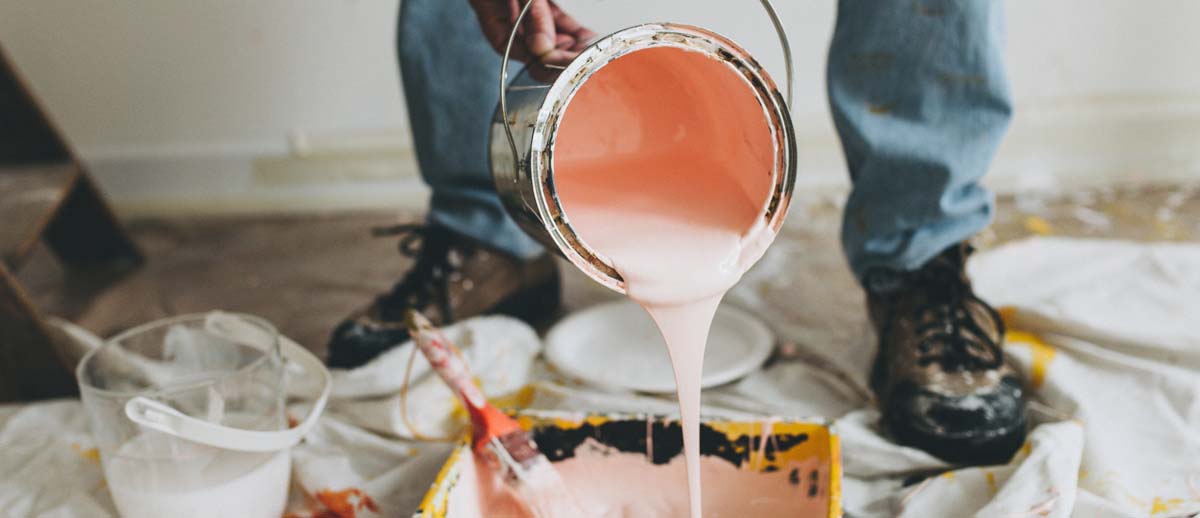 Top 5 Things To Consider Before Hiring A Commercial Painting Company
Commercial painting is more than just adding some extra colors to your walls. It sends a message about how well you take care of your business or organization and your clients. Hiring the correct professionals as your commercial painting company will ensure you'll get a satisfactory paint job that lasts. It also displays how you feel about your business on its exterior painting. However, the process of finding the right team can be more challenging than it seems. Here are a few tips to consider before you make your final decision.
Quality Commercial Painting Services
Regardless of what you need commercial painting services for, there's no use getting it done if it's not done correctly. You're looking for a company who has consistently displayed they can deliver on their promises and who has the experience to back up their claims. Each industrial space comes with its own set of complications and challenges, and workers are often forced to make numerous decisions to make while on the job.
Look for a team that has experience with a variety of commercial spaces, especially if you're requesting an unconventional project. For instance, if you need a large commercial building painted with high ceilings and electrical wiring; you will need a team who has the tools and knowledge to get it done. A quality paint job is one that won't need to be redone a few years later.
Resources of the Commercial Painting Contractors
You don't have an unlimited amount of time or resources to put into painting a commercial space. The right commercial painting contractors will be consistently evaluating your resources to see where they can avoid waste. There are plenty of contractors who low-ball the price but also cut corners on the quality of their work. They may also use old-fashioned technology that pushes the timeline back by weeks or even months.
The best method of finding commercial painting services is to find a company that values their quality as much as you do. They should be willing to answer your questions of every stage of the way, so there's no confusion about the job being done. They should keep in mind your budget and your long-term goals to see if there are any improvements, they make without sacrificing your budgeted resources.
Commercial Painting Jobsite Safety
You should always look for a contractor that puts a heavy emphasis on safety. Employees should be familiar with commercial painting standards and understand what to do in small, high, or dangerous spaces. Workers should know how to work with lead and how to prevent falls. They should also know and be able to follow all compliance rules for emergencies.
Environmentally Aware Commercial Painting Company
The wrong materials on a project are not only unhealthy for workers, but they can also be dangerous to the environment. Some painters have been are known for skipping corners. Green building is not only better in the future of paint, but they are also excellent for decreasing danger in space.
The Reputation of the Commercial Painting Company
Theft, damage, and shoddy craftsmanship are just some of the factors you need to worry about when it comes to commercial painting services. There are plenty of ways that you can find out how a company has handled themselves in the face of adversity. You can look at the reviews or trade publications. It's essential to check as many sources as possible to get an accurate representation of what it will be like to work with a reputable company.
Boynton Beach painters, Gustafson Painting has years of experience when it comes to commercial painting. Our painting professionals won't begin work until we fully understand what our client wants from us. We use the best technology to ensure the job is done correctly and to your specifications. All our painting contractors in Boynton Beach understand the importance of safety and looking for ways to improve their performance. From general painting to roof coatings, floor coatings, and specialty projects, Gustafson Painting has all the services you need to meet your commercial painting expectations.