Pressure washing for house painting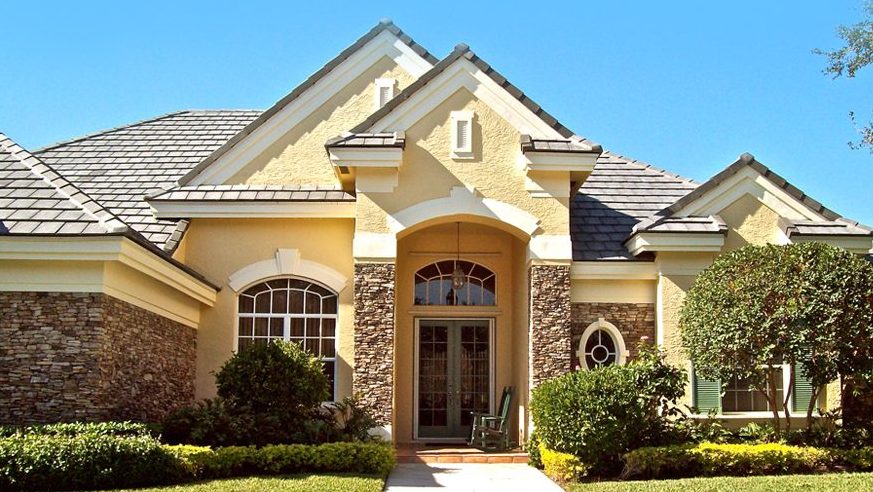 Painting and Power Washing Process at Gustafson Painting
Gustafson Painting is a reputable painting company that offers a range of services including deck staining, deck waterproofing, and deck refinishing among others. The company is found in Warren and has successfully managed to serve its environs with high-quality painting services.Exterior Painting is intensive and needs close adherence to various steps to realize high-quality finish, and we ensure nothing short of this.
Preparation for Exterior Painting
Painting requires intensive preparation of the surface that is to be painted. For this reason, quality painting calls for high level of experience. Lack of proper preparation often results in undesirable painting outcomes. Moreover, exterior painting requires intensive preparations that go beyond aesthetics. For instance, the paint should offer enough protection against obvious damaging elements. Before painting, the surface should overly be cleaned thoroughly, be sound and dry. In some cases, the exterior surface may need priming.
Cleaning
Painting done on a dirty exterior surface often result in poor quality paints that are vulnerable to the environmental factors. On the other hand, clean surfaces yield desirable painting finish. Cleaning of home exterior surfaces can easily be done through power washing. Water under pressure between 2,200 and 3,500 psi is projected on the surface washing off any underlying dirt.
>> You May Also Like: Deck/Fence Painting
Cleaning Precautions
Care should always be taken not to edge the wooden surface or weaken the bonding of the spray area.
The water jet should not persistently be used on a surface as this may result in longer drying time of the surface.
Power washing should be used together with hand scrapping to make sure that all the debris are completely removed before performing the painting process.
Presence of Mildew on the surface should specifically be cleaned with bleach or mildew-cide because pressure washing is not suitable for the purpose.
Besides removing mildew and dirt, cleaning is crucial because it helps in the removal of oils, loose paints, flaking and other hindrances that may compromise the bonding between the surface and the paint. To realize a clean surface, sandpaper, stiff brush and paint scraper may also be used along with power washing.
Trisodium Phosphate is a common chemical used to clear existing paints and clean surfaces. The user should first protect their eyes before mixing this chemical with water because it is highly concentrated and corrosive. The user should also be sure to clean the top part of the wall before cleaning the lower parts as one of the safety guidelines. When the cleaning process is complete, the cleaner should rinse off any chemicals from the cleaners.
Old peeling paint and wet surface are among the potential causes of paint failure. Latex paints need the house to dry at least for a day while oil-based paints need the room to dry for at least seven days. If cleaning was particularly done using a power washer, these drying spans might even be longer than stated.
Sound
To make sure the paint surface is sound, all holes, cracks, and gouges should first be filled with epoxy wood filler. The filler should then be left to dry before reinforcing the area with sand. Larger cracks, crumbling and rotten woods should be replaced instead of repairing.
Prime
Bare and stucco woods need priming; however, not all surfaces require priming. The need for priming mainly depends on the product type of the topcoat. Paint professionals should always be consulted when deciding on whether the surface requires priming. In most cases, the exterior painting will need priming when the wall is undergoing a big color change.
In summary, all storm windows, light fixtures, mailbox, and other households should completely be cleared before exterior painting. This is necessary to safeguard them from any possible damages that may result from pressure wash, chemicals, or paint spills. Our workers are highly trained to guarantee you high quality power washing for excellent outcomes.