Boynton Beach Garage Painting Services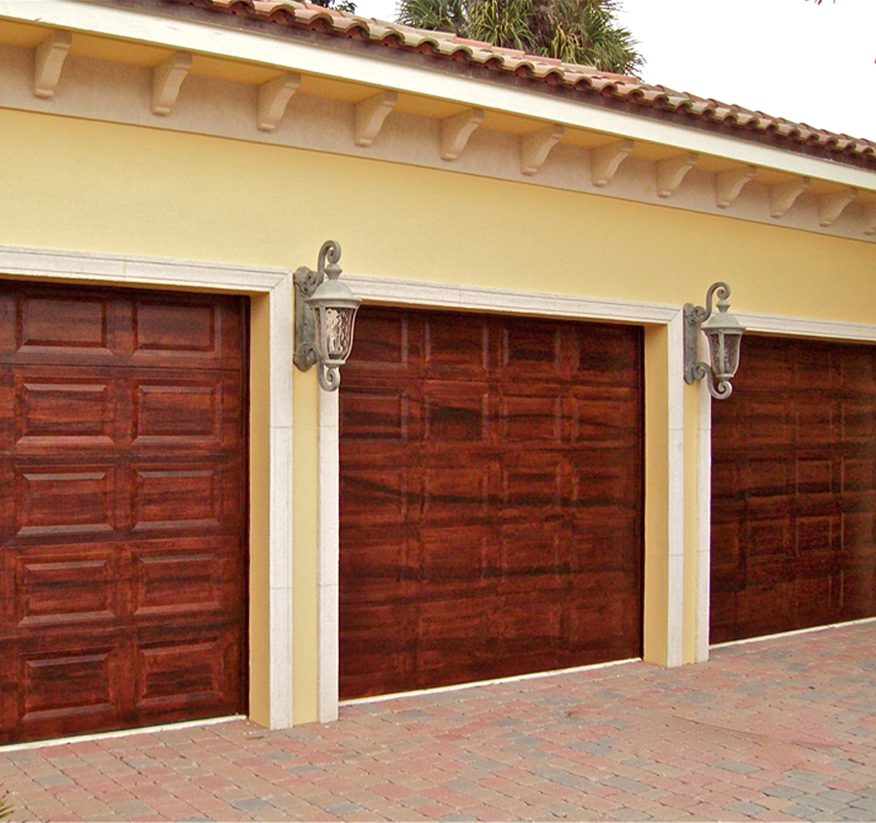 You have been preparing for months and are now ready to renovate your home. You want to come up with a home that speaks of freshness and style. The only thing that is remaining is to call your contractor or designer and the renovation process will begin, right? Not so fast! Like most people, while you were busy planning for the renovation you forgot the garage floor. Most people don't know that a garage floor with an elegant appearance can make a great lasting impression. Getting rid of oil stains, grime, dirt and tire marks may seem impossible but, it's not. Our professionals at GI Painters will help give your garage floor a beautiful look.
Enhancing Appearance
Let's face it; a greasy garage floor is neither safe nor attractive. Stained or dirty garage floors will not only make you look bad but will also fight the elegance of other elements in your house. No matter the amount of money you use to renovate your home, a messy garage floor will make it look cheap. We will help you fix the garage floor and help you manage the appearance of your home.
Expertise
Our professionals have the appropriate skills and training required to deliver exceptional garage floor painting services. They will gladly give more information about their training background and present the necessary documentation. This will help you verify that they are well-trained and have been in the painting sector for years.
>> You May Also Like: House Painting Color Ideas
Technology
Forget the people and the online articles that advice you to go for the DIY option. Painting a garage floor can be stressful. It is not as easy as it sounds and should be left to professionals. There are special paints and tools used to paint garage floors, and our technicians know exactly how to use them. We are a painting company that embraces new painting trends and technologies. We also use the latest painting techniques to ensure we give your garage a look that will last for decades.
We Use Non-toxic Paints And Treatment
Panting garage floors with toxic paints can lead to costly health risks. For this reason, we ensure that we use non-toxic paints that cannot destroy your garage floor or expose you and your family to health risks. The paints we use not only give your garage floor an elegant look but also protect your floor from contaminants such as dirt, debris, stains, and soil.
Affordability
Are you looking for affordable garage floor painting services? Well, we are here for you. Remember that no matter your budget, we will always deliver exceptional results depending on the options available.
>> You May Also Like: Deck/Fence Painting
Professionalism
As we mentioned, our professionals are well-trained and will always treat you and your house with the highest level of professionalism. We understand that you value your time and therefore ensure we do everything possible to meet your deadline. Besides, we respect you and your home and always clean up after we finish the job. More importantly, all our professionals are insured, and you are unlikely to suffer losses in case of accidents or injuries that may arise as our experts carry out their duties in your premises.
If you are looking to upgrade your garage floor for personal use or to help you sell your house more quickly, consider giving us an opportunity to serve you.