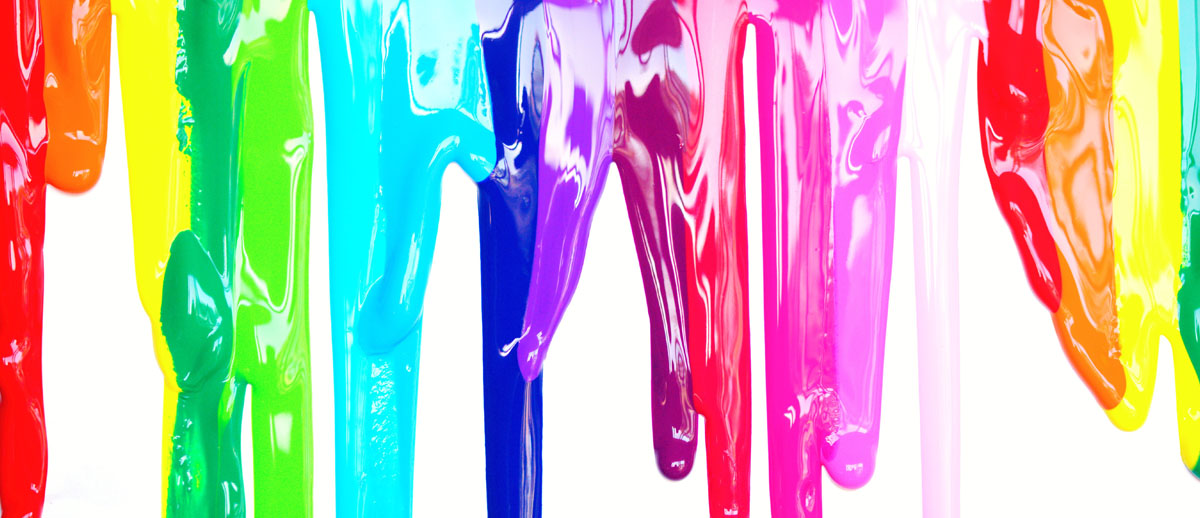 Popular Paint Colors
Whenever you build a home or remodel an old one, the choice of colors will surface in your mind when deciding on the look of your interiors. Some people know what they want, so it's much easier for them to choose colors, but others struggle to find the right combination of colors. As a leading painting contractor in Boynton Beach, we'd like to reveal the most popular colors by the manufacturer.
Benjamin Moore
Since 1893, this company has been manufacturing and supplying homeowners with paints. Some of their top sellers by color family include:
Spanish Red
Fruited Plains
Caliente
Dinner Party
Fox Run
Hodley Red
Bermuda Pink
Red
Townsend Harbor Brown
If you like colors with neutral shades, you should consider these ten:
Stonington Gray
Revere Pewter
Edgecomb Gray
Muslin
Monterey White
Classic Gray
Manchester Tan
Shaker Beige
Bleeker Beige
Besides the above colors, there are beautiful shades of 10 other colors featured on its website.
Porter Paints
With over 1900 paint colors for your exteriors and interiors, Porter Paints gives you numerous options for your project. Choose from a color palette that includes the brightest and boldest tones. 320+ greens, 240+ blues, 200+ oranges, and many color shades. For each color you choose, you will get a matching companion.
Sherwin-Williams
Some of the top 10 colors that its reps have shared with customers include:
Antique White
Kilim Beige
Softer Tan
Navajo White
Alabaster
Latte
Pure White
Divine White
Nomadic Desert
From the above list, tans, whites, and beiges are the dominant colors. First, neutral colors and their shades work well with new homes and property, which explains why they draw more buyers. Secondly, such colors are a safer bet for existing homeowners who want to use their furniture or decor to create vivid impressions.
Behr
2019 is not over yet, but Behr seems to know which colors are already popular among its customers. Here are the best sellers for your ceilings, walls, trims, and accents:
Down to Earth
Soft Focus
Inspired Curation
Color Binge
Using its color tool, you can find, coordinate, and preview colors. Why not use any of the 15 colors to create a personal palette?
How to View Popular Colors Online
Go to the respective website of each manufacturer we've mentioned and view their catalog of colors. With the help of color tools, you can narrow down your options. Some have room visualizers for web and smartphone users, which enable you to upload or drag a photo and apply a specific color.
If you're looking for a store location near you, be sure to use the store locator to find one that's within your city or area. Such stores may provide you with color samples and paint chips for testing purposes.
We can help with Paint Colors
Can't decide which colors suit your interiors or exteriors? Our trained professionals will help you find new colors that will add the wow factor to your home or property. For years, we have helped hundreds of residents and business owners across Boynton find the best color to finish their homes and commercial buildings.