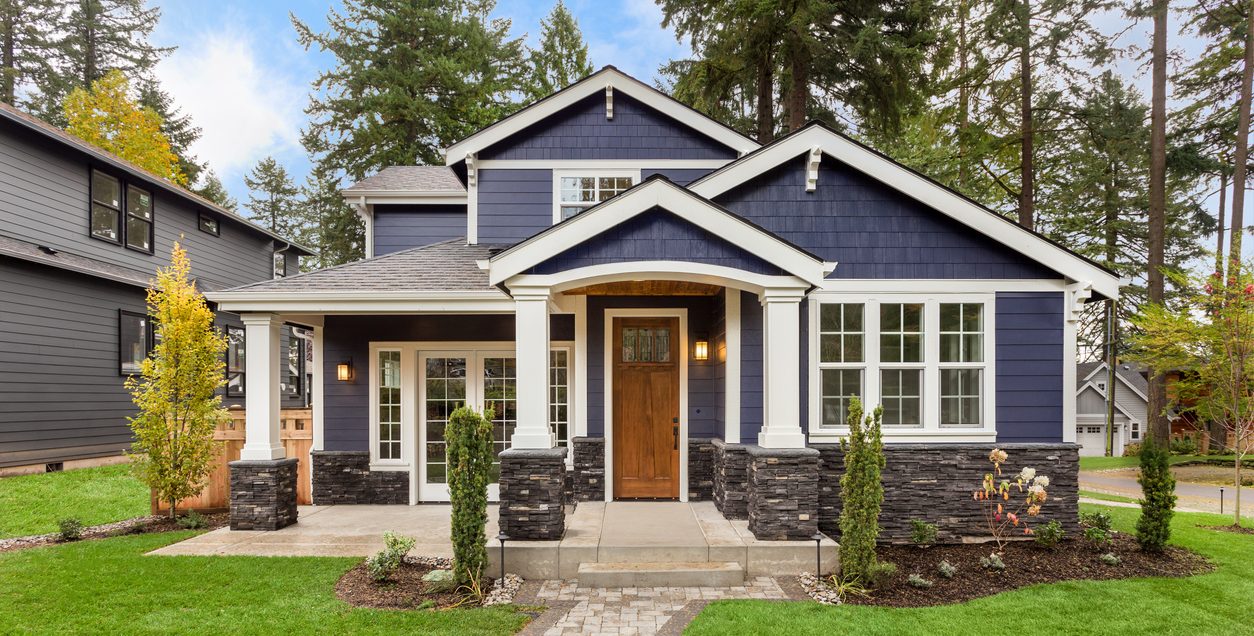 Benefits of Hiring a Professional Painting Company
If you're considering painting your home by yourself, it can be much more of a chore than you think. Painting can be messy, dangerous and very time consuming. This is where hiring a professional painting company comes in handy. You don't have to stress and they take care of everything. Plus, you know you'll get high quality work.
Benefits of Hiring a Professional Painting Company
Accidents are Insured
This is why it's always important to make sure that a contractor is insured before hiring them. Insurance will cover any accidents — including property damage or personal injury — so that you aren't responsible for them. However, when you hire a professional, their experience will make accidents far less likely than if you were to try to attempt the job yourself. With a professional, you know you're just paying to get the job finished and don't have to worry about anything else.
Safety
Professional, licensed painters have been thoroughly trained on the safety equipment and tools needed to get a big job done. This means that they know all of the proper techniques and steps to keep them and your family safe while your home is being painted. They also have the proper equipment, like ladders, tape and drop cloths, and know how to avoid accidents.
Get it Done Faster
When it comes to doing the painting job yourself, it can take much longer. Responsibility and work take up a lot of your time already, so it's difficult to get things done in a timely manner. This is common for most DIY home improvement projects. Hiring a professional painting company to take care of the work means getting the job done in a matter of a day or two, as opposed to a week or two. They take the stress off from you and get it done quickly and with precision.
Experience
Experience is one of the most important benefits of hiring a professional. They know exactly what they need to bring and how to get started. This is how they're able to get it done so much faster. They know all of the tips and tricks to make your paint job look stunning and be long lasting.
Thorough Preparation
There's a lot of preparation that must be done before properly painting a house. This is done to ensure a high quality, long lasting paint job. Professional painters know that they need to do things like apply primer, remove chipped paint and take off window screens. They're also careful to cover furniture and house plants to protect them from drips and splatters.
After the paint job is complete, professional painters also clean up after themselves and return everything to its original place.
Conclusion
There are so many benefits to hiring a professional Boynton Beach painting company over trying to paint your house on your own. It can be a long, difficult project doing it alone, so save yourself the hassle and hire a reputable painting company to get the job done well.