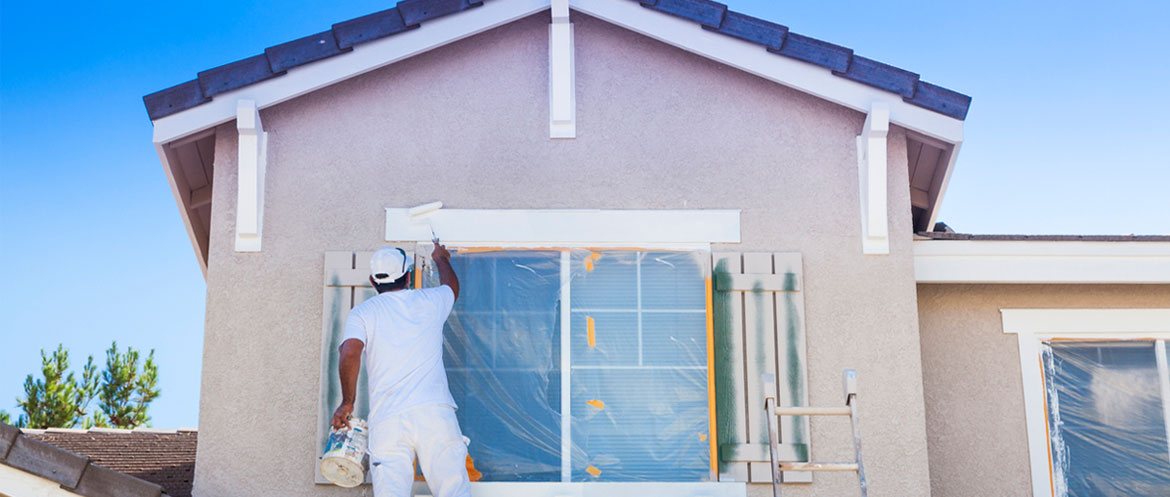 Questions Every Homeowner Should Ask Before Hiring a Painter
Hiring the best painters is crucial to giving your home the look you desire. You have a ton of different options when it comes to painters in Boynton Beach FL, but you don't want to just hire anyone. It's important to do a little prep work before signing on with someone, and that means knowing exactly what questions to ask.
Questions Every Homeowner Should Ask Before Hiring a Painter
Do you have insurance?
It's extremely important to ask for proof of insurance, so that if any accidents happen you aren't held responsible for them. Accidendents like property damage or injury are something that you want to be sure are covered. Ask if they have General Liability insurance, this is something that all professional painters need to have, and it should cover no less than $1 million. Depending on where you live, painters might also be required to carry worker' compensation insurance.
Do you have a list of references?
References are a good thing to ask for, no matter if you're working with a large company or a contractor. You want to know that they do have experience and a solid reputation with past customers. Not only do you want them to do a good job, you want to know that you can trust the person coming into your home.
Be wary if the list they provide you is very small, this could mean that they don't have much experience, haven't made a good impression on many people or could even have the contact information of their friends or family members.
While asking about references, you might even see if they have a portfolio to showcase some of their work. This might be in a book or on their website.
Can they provide a free estimate?
It's good to get a general idea of what to expect from the start. If they do provide a free estimate, ask them what exactly it includes. Look for them to include costs for prep work, estimated amount of paint and primer, and any additional supplies they might need.
An in-home estimate is going to be the most accurate. This will give them a chance to really see the space and predict what will be needed to get the job done.
Do they provide any kind of warranty on the work?
A reputable company or painter should offer a guarantee on their work. Although premium-grade paint can last up to 10 years sometimes, things still happen that can wreak havoc on the paint. If they do offer you a warranty, be sure to get it in writing.
Conclusion
Choosing the right contractor for any home improvement project is going to take some effort on your part. You want to know that you can trust they'll do a great job and that you can trust them in your home. Asking the right questions from the beginning will let you know quickly whether or not they're worth considering and give you confidence that you're making the right choice.